Take advantage of the largest database of training organizations -
real time update.
Updating information from training organizations is often a delicate task. The contents, the categories, the dates often have very different formats and require a lot of time to be usable. Necessary time that requires resources on a repetitive and tedious task that demobilizes teams.
Thanks to our powerful tools, we have for two years developed a real expertise in the analysis of the contents of training organizations. Scrapeo helps those involved in vocational training to update their database in the format that suits them and at a cost much lower than that of an internal solution.
Take advantage of data on more than 150 training organizations, universities and schools.
Available in the format that suits you.


Thanks to our exclusive scraping tool, we have created a training organization library including all the information necessary for a good integration into the interfaces of our customers. Our chrome extension is continuously improved to offer you the best data quality on the market, for a very competitive price.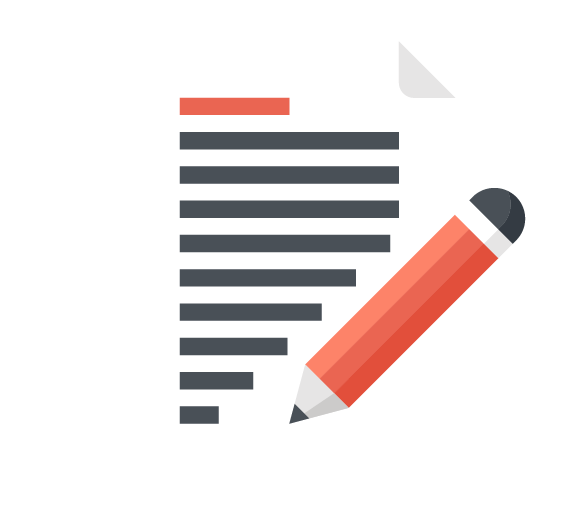 Description and information
The description, the prerequisites, the objectives, etc… all the necessary information available.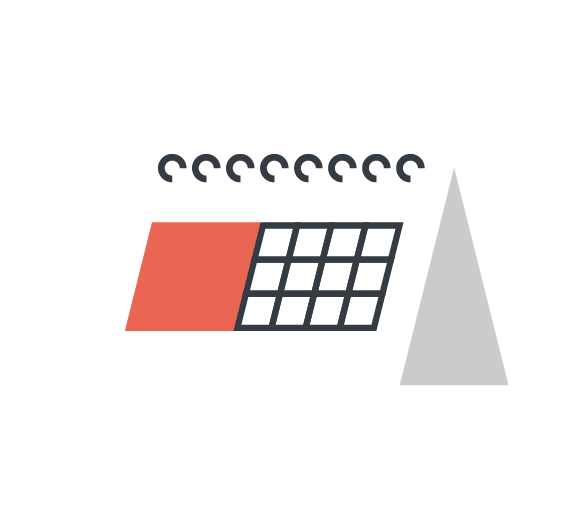 Date of sessions
In the format of your choice for better integration into your system. No more formatting needed.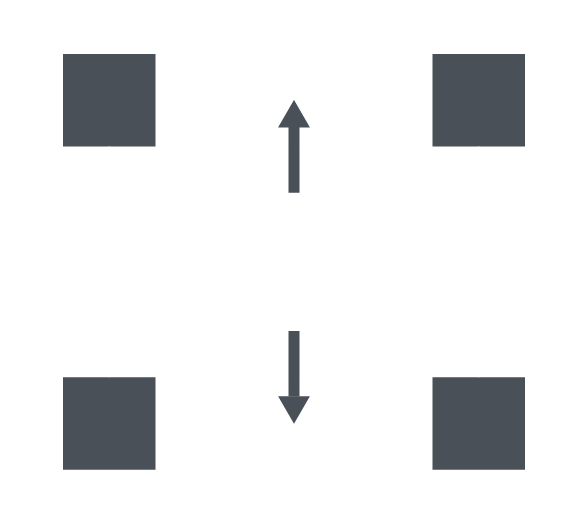 Category mappings
Mapped to match your themes. No more re-categorization needed. an extraordinary time saving.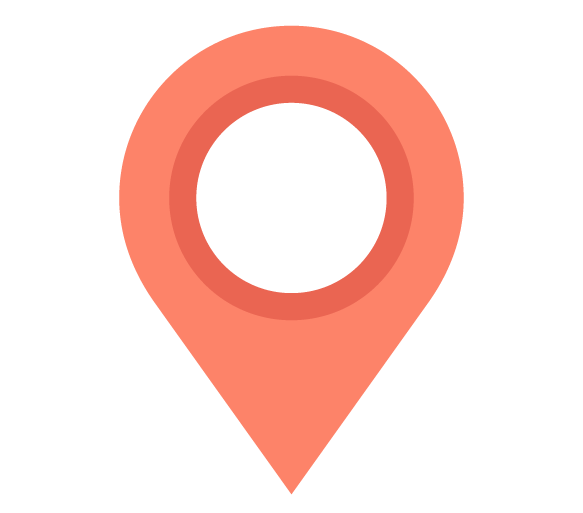 Cities and location
This information can also be mapped to best fit and match your classification.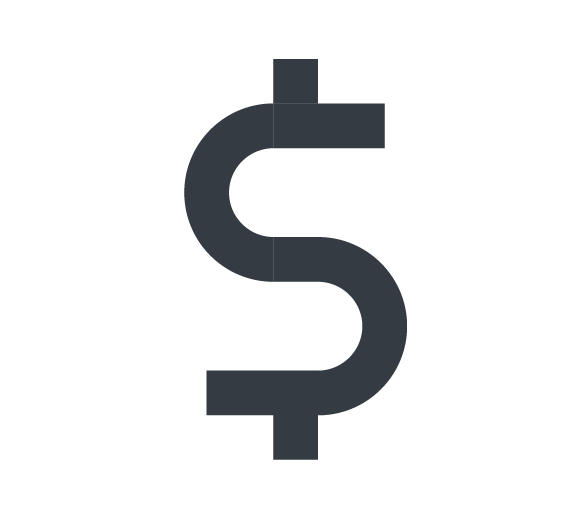 Prix
In the format of your choice for better integration into your system.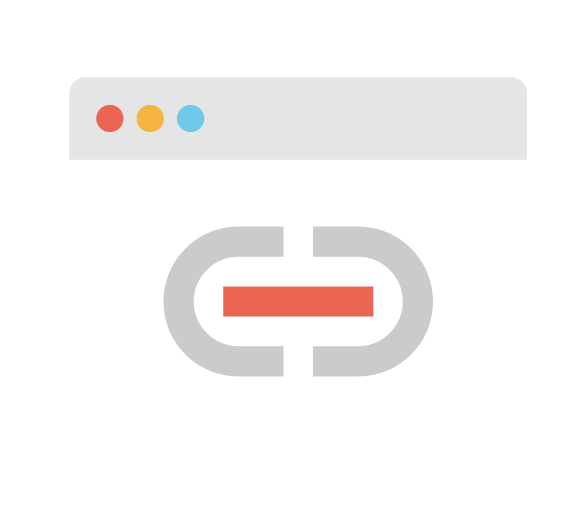 SEO Elements
The breadcrumb, the url, the meta-descriptions, etc… all these elements are also available.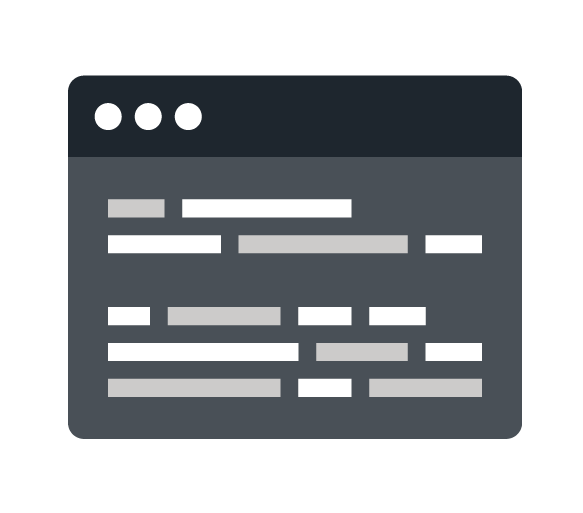 HTML or Text
Depending on your system, we adapt and send the data in the correct format.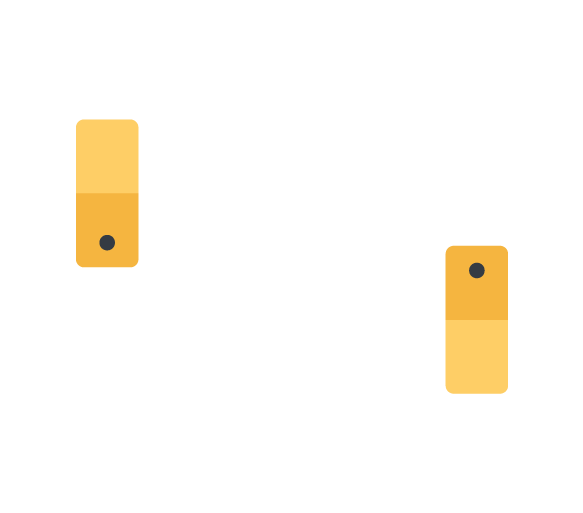 Reviews and Comments
You can receive opinions and comments, by training or for an entire organization.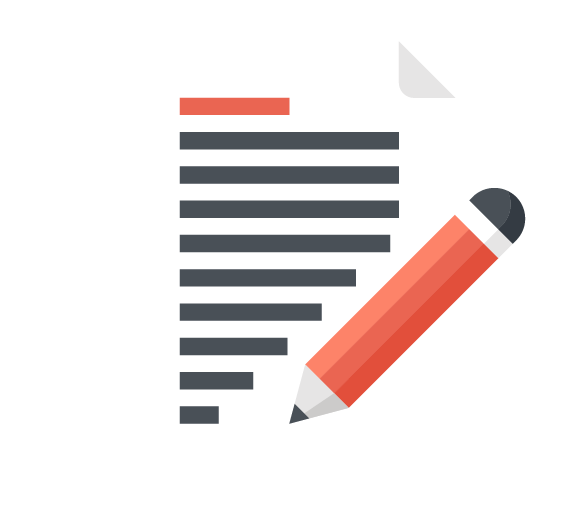 Anything else ?
Are you missing an element for your integration? We adapt and add necessary element, always in the format that suits you.
Our rates are simple, depending on your needs and the options you want, together we build the best way to send you the data. Why not start by testing our service with a free trial?
We offer you to test our service for free. Receive an extract of the information you want on a website or simply ask us anything you want !