Webscraping as it should be.
Easy.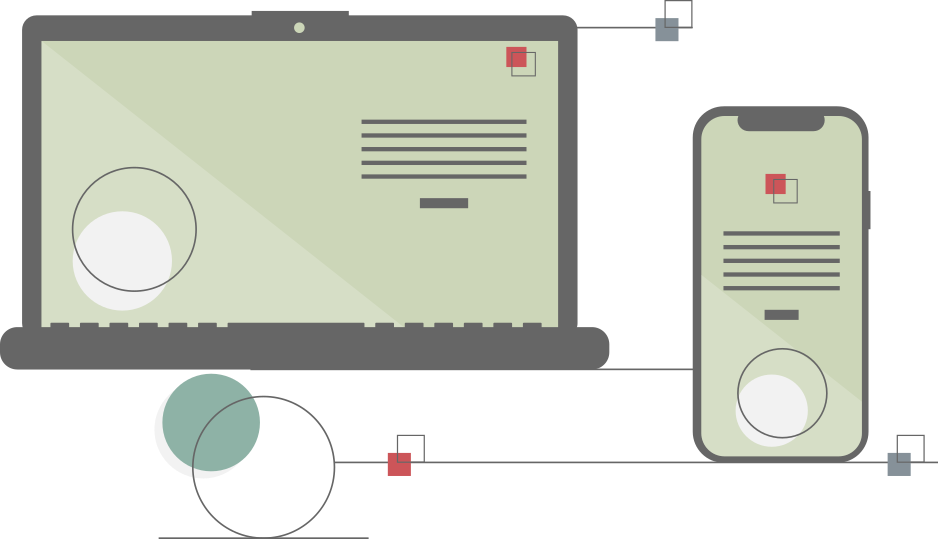 Webscraping as it should be.
Easy.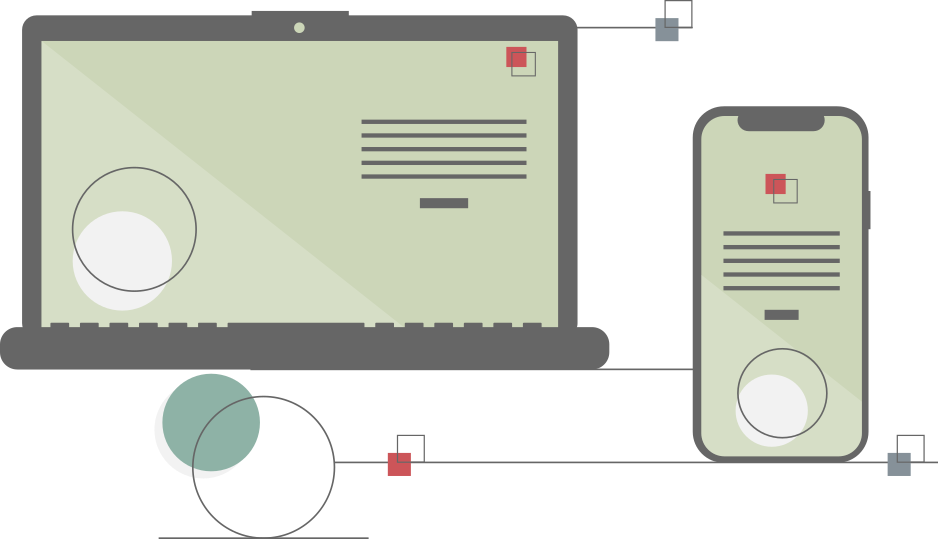 Start collecting data today. Easily.
Recovering data from the internet can be a complicated and time consuming task. Our Chrome extension is a true no-code solution that enable to collect the information you need. You focus on the end results, not on the technical challenge to get there.
Everything you need for web scraping
You can (almost) collect everything
We use proven and robust technologies – Java, Python, rotating IP, Selenium, Scrapy…. But you don't need to know anything of this. You just need to download our extension and to focus on the result you want. That's it. Spare time and energy for the essential.
We offer you to test our service for free. Receive an extract of the information you want on a website or simply ask us anything you want !
The chrome extension helped to easily get the info I wanted. I could collect the same request at different time of the day and the week to understand the volatility of my market.
All those data helped me to build my business case and the strategy of my project.
Bertrand Bizot-Espiard
Manager, Ribalta Aromatic
Scrapeo has dramatically reduced the admin work involved in our publishing processes. It has also enabled us to scale our cooperation with large clients that do not have the possibility to develop an XML, ensuring that we can forge closer and more profitable partnerships with some of our biggest and most important customers.
Mathias Flink
Marketing and Insights Manager, EMG Sweden
I really like the quality of their work, it helped me to collect and understand insights from data that I didn't have.

Thanks to those I could improve my SEO and see some of my pages reaching position N.1 in Google.
Lionel Hugonnier
Manager, Mosaik Floor