Scrapeo est composé d'une jeune équipe de développeurs qui accompagnent les projets de nos clients de manières personnalisées, en continue.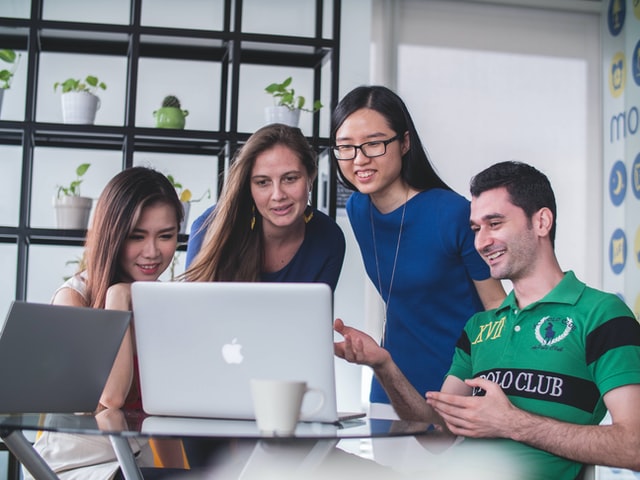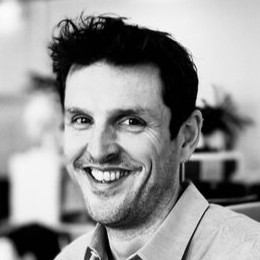 In charge of the day-to-day operations and the sales/adoption phase of the product, I have 10 years of experience in consulting and sales. Customer care has always been a top priority for me, and today, the importance of user experience is widely acknowledged. I can confidently say that it has always been a significant focus for me.
Scrapeo was born out of a simple observation: how to assist colleagues, clients, employees, researchers, and individuals in collecting information from the internet. Many non-tech-savvy individuals find themselves stuck with copy-pasting, leading to frustration and wastage of valuable time and resources.
Having spent 15 years in Sweden and gained extensive experience in managing business units, I left behind numerous concepts and ideas. It felt natural to embark on the entrepreneurship journey with Scrapeo.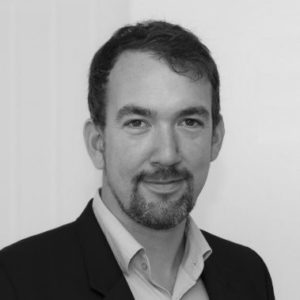 In charge of the technical architecture of the product, as well as custom developments to meet customers' specific requirements, I have been responsible for overseeing these aspects for several years.
Having spent more than 12 years at Microsoft France, where I managed global support services, I subsequently transitioned into the gaming industry in Stockholm, working as a DevOps architect.
Driven by a genuine desire for simplification and automation, I discovered that Scrapeo perfectly aligns with my skills and passion for modern frameworks and tools, such as serverless computing, Docker, and Python.