A powerful no-code solution within a Chrome extension.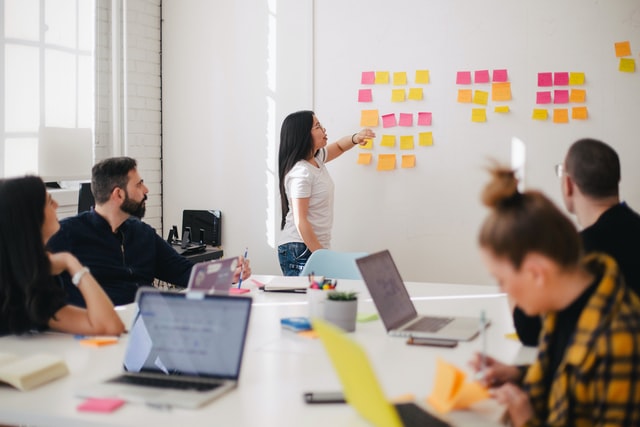 Start collecting what you want today. Simple. Basic.
Retrieving data from the internet can be a complicated and time-consuming task. Our Chrome extension is a true no-code solution that enables you to gather the information you need. You can focus on the end results rather than the technical challenge of achieving them.
A straightforward IT solution
We utilize proven and robust technologies such as Java, Python, rotating IPs, Selenium, Scrapy… But you don't need to know that.
Simply download our extension and focus on the result you desire. That's all.
Save your time and energy for what truly matters.
Navigate through the website.
Download our Chrome extension. Browse the website from which you want to retrieve data. No training required, you can start now.
Click on the desired data. Easily collect the URLs you need. Obtain information even from multiple pages.
Access the data via Excel, XML, or our API. You choose the format and options for your project, without limitations.
Leverage or utilize the data.
Once you have the data in your possession, you can rework it, access it at any time, and compare it with more recent datasets.
We offer you to test our service for free. Receive an extract of the information you want on a website or simply ask us anything you want !
[happyforms id="20349" /]
Tried, tested, and approved
We are proud to have already assisted numerous companies with their needs. Whether they are recurring or unique, our solution caters to all web scraping requirements. Contact us!
Feel free to get in touch with us for advice, a quote, or even just a coffee chat.